Vocallity - Connect and Collaborate
VoCALL One and PhoneLine+ VoIP Communications
VoDATA Broadband and Leased Line Business Connectivity
Is your business prepared for the Big Switch Off?
With the end of traditional phone lines and ISDN in sight, our VoCALL One and PhoneLine+ Voice-Over-IP services (VoIP) and high speed VoDATA broadband services, together with our expertise and excellent customer service, make the move to VoIP simple. And integrating your telephone system with your business systems has never been easier.
Vocallity has a range of solutions, from simple telephony to full integrations with your CRM or Microsoft Teams, that will improve the way you communicate with your colleagues and customers. Whatever the size of your business, we are here to ensure that you're always connected, wherever you are.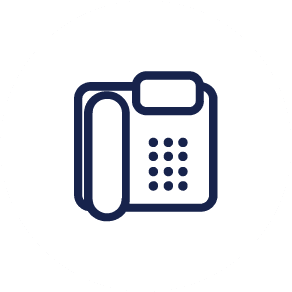 VoCALL One VoIP Telephony*
Simple, affordable Voice-Over-IP solutions packed with features that enable you to work anywhere, on any device.
For SME's and large companies, from simple telephony through to full Compliance, VoCALL One* is the perfect telephony solution for your business.
*Powered by CallSwitch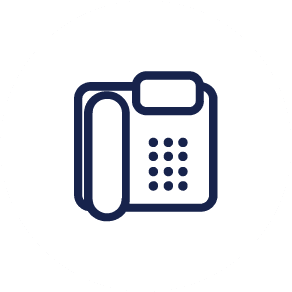 VoCALL PhoneLine+ Telephony
As a small business owner you know that your phone number is essential to your business and you have invested a lot into it over time. Known to your existing customers and widely advertised to attract new ones, to be without it is unimaginable.
PhoneLine+ has been specifically designed to replace your traditional landline service using VoIP technology to deliver voice calls over the broadband network, all at a highly competitive price.

VoDATA Broadband and Leased Line Connectivity
Selecting the best broadband for your business is dependant on a number of factors. How many people within the business will be accessing the internet? Do you use transfer large graphics files? Do you videoconference?
To ensure you get the best service we will get to know your business, we will check what services are available to you and help you choose the best broadband to suit your needs

.connectivity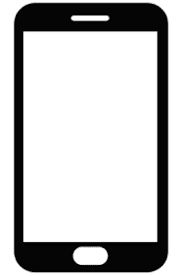 Mobile
If you are looking for a mobile contract without being tied in to lengthy contracts choose from one of our SIM only packages from O2 and Vodafone. 30 day minimum term, unlimited minutes, SMS and data, EU roaming*.
Or our SimSwitch service is fully integrated with VoCALL Business so you never have to worry about being out of contact.

*dependant on product